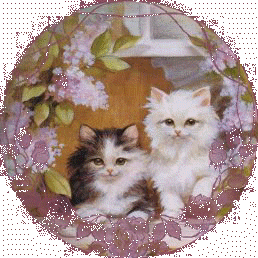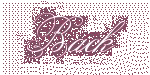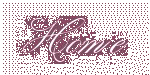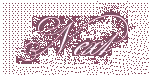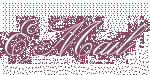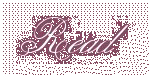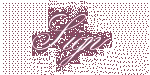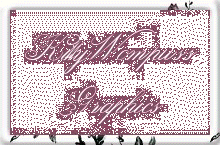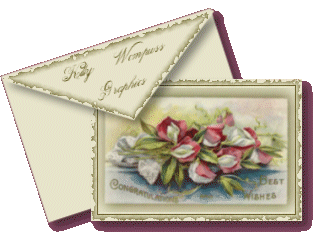 Here is the floral tile to save: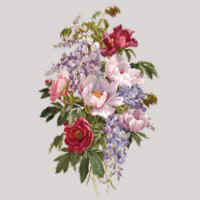 The solid color background color is:
#854B63
The graphic for this notecard is from Victorian Postcards.
The tutorial for setting up triple-border backgrounds is from Web Elegance.
The tutorial for how to make the notecards is from Dizzinz Studio with credit for the tutorial going to Kalamity Kat (Angie).