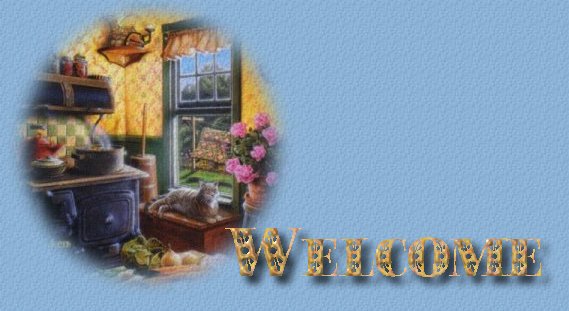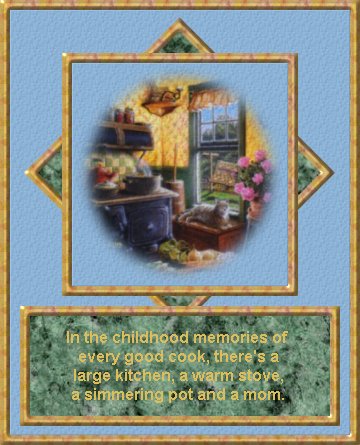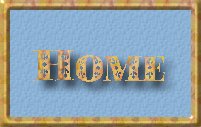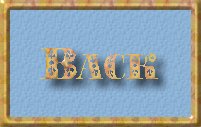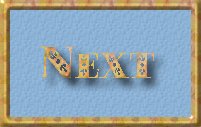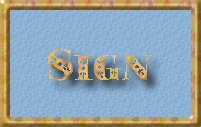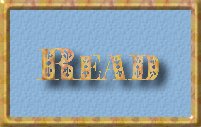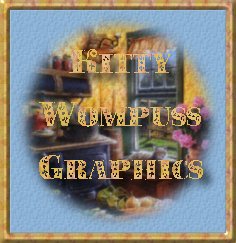 Font used is:
Zirconia
Font color is:
#DCBD5C
Background color is:
#92B0CA
Thank you, bammers, for the darling graphic ! Original art, "Season All Things With Love", by Doug Knutson. Please credit the original artist if using this set. Thank you.
It is not my intention to profit from or take credit for the original artwork. If using it is in violation of copyright laws, I will gladly take down this set.