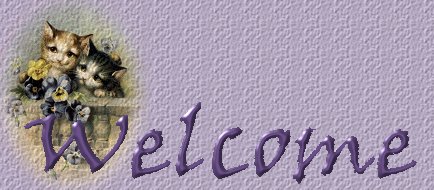 ~ How nice to be the gardener's cat, she troubles not for mouse or rat; but, when it's coming down in streams, she sits among the flowers and dreams. ~ Patrick R. Chalmers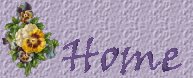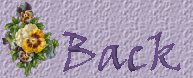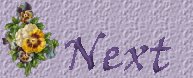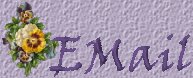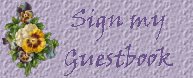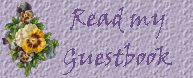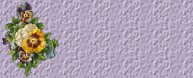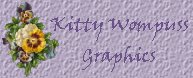 Font used is:
Viner Hand ITC
Font color is:
#6D528C
Background color is:
#B7ABC3
Pansy Kitty graphic is from:
Kat's Victorian Clipart Collection
Floral2 dingbat font is from:
If you prefer a tiled background, here it is:



I dedicate this graphics set to Juicey on the occasion of her birthday. These kitties remind me of Juice Kitty and VP. You have always been such an inspiration to me, Juicey, and the certainty that together there isn't anything we can't accomplish is the source of that inspiration every day in so many ways. Thank you so very much and happy, happy birthday!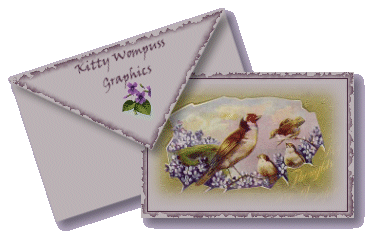 The graphic for this notecard is from Victorian Postcards.
The tutorial for how to make the notecards is from Dizzinz Studio with credit for the tutorial going to Kalamity Kat (Angie).